Pre show teaser
We focused on the set by Sterling Ruby on the livestream channel in the build up to the show and they snapped into place right before the show started.





Fashion show video
In contrast to a normal fashion show video we decided to focus on the faces of the protagonistsin order to tell a story between them and reference the themes set by Raf Simons of American culture and film.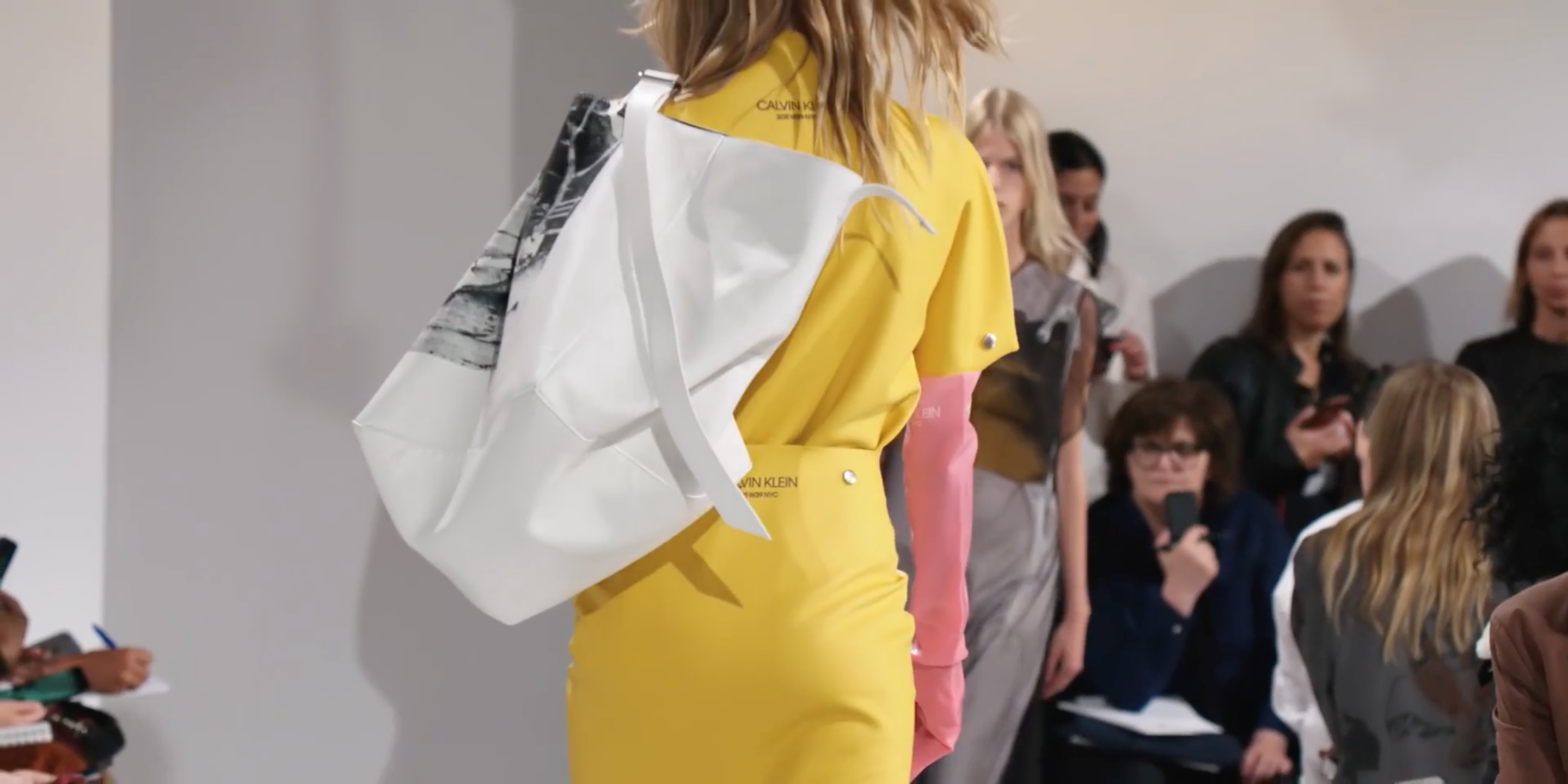 Flagship store
Documenting the Calvin Klein flagship store designed by Sterling Ruby in a more artful, abstract way for social media.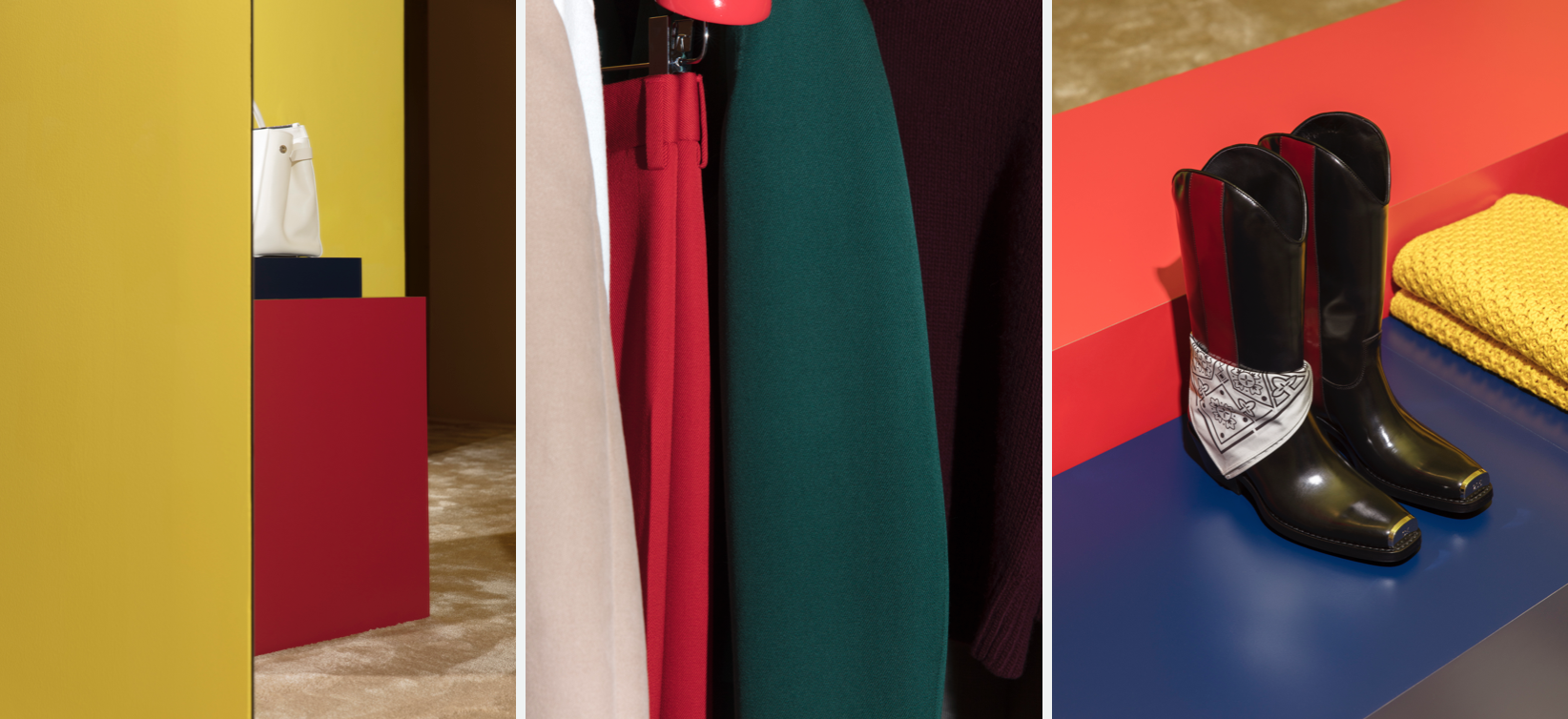 Madison Ave. Flagship store shot by Lonneke van der Palen.

Credits
Creative Direction by Philip Schuette
Art direction by Mark Prendergast, Marc Vermeeren, Frédérique Albert-Bordenave
Made at Random Studio