Led by a deep nostalgia for the future, the foundation for the overall collaboration is a poem sourced from a NASA research document published in 1993, titled Vision-21. The result is a capsule collection.
For the capsule collection, we enlisted London-based artist John Karborn and curated artworks to be featured on garments.


Portugese fabric
100% cotton (220 grams/sqm)

Post wash
Fine ribbed collar
Made in Portugal

In a series of Instagram posts and stories we research what the future might hold.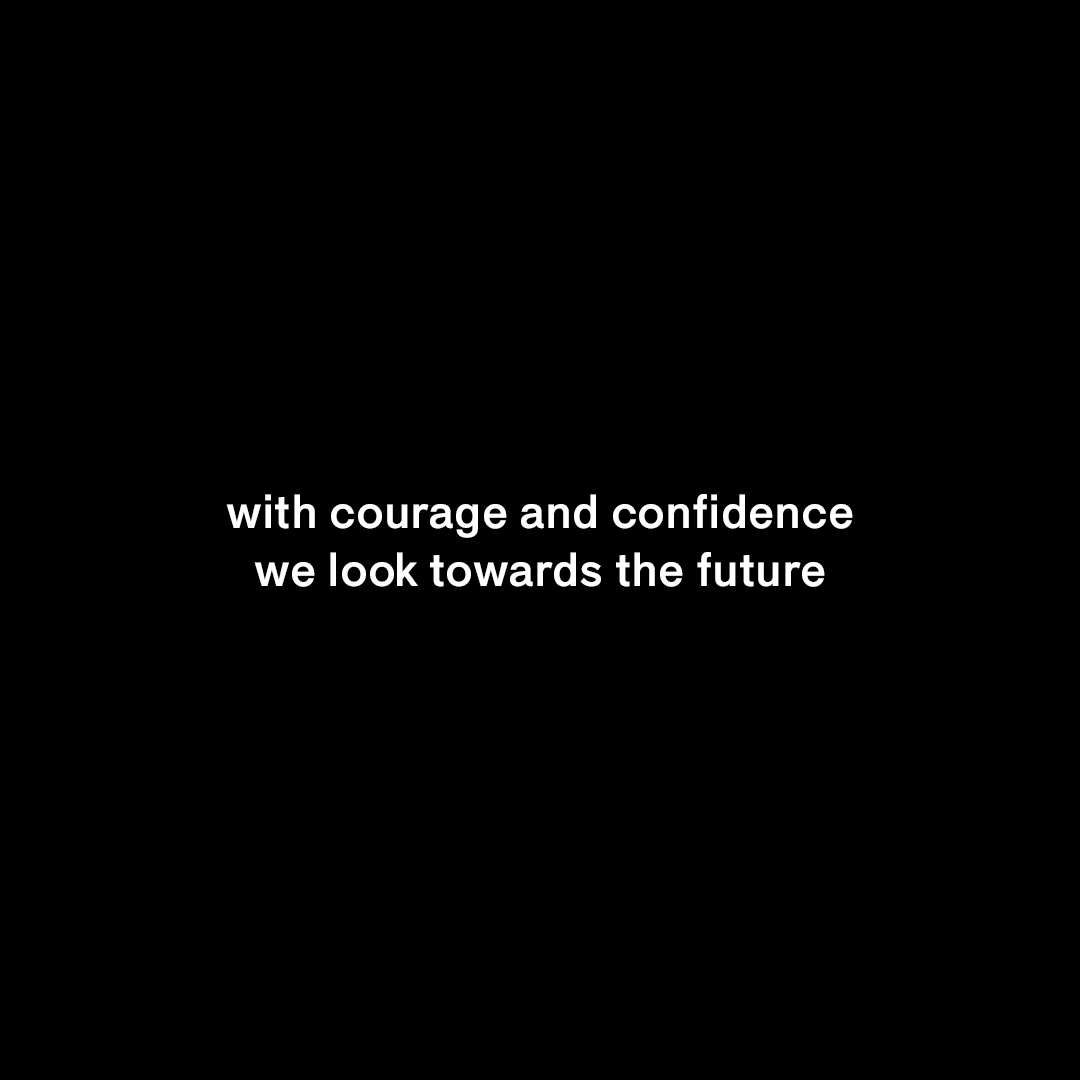 As an accessory we developed the crypto wallet, fusing fashion and technology. Featuring a Ledger Nano S inside and is exclusively sold with one Bitcoin included. It retailed for the BTC's market price of the moment of purchase (€7881,16) and sold out.
Designed and produced together with Moritz Theiselmann the wallet is inspired by an old coin tube from our childhood.