Independent creative, art director and designer collaborating worldwide with brands, agencies and friends on commercial and self-initiated projects in the digital and physical realm of fashion and culture.
ART DIRECTION FOR A WEB EXPERIENCE AND FASHION SHOW VIDEO FOR RAF SIMONS SPRING 18.


Made at Random Studio.






CREATIVE DIRECTION FOR AN EXHIBITION showcasing seven flag proposals, designed by artists around the world, to be planted on Mars.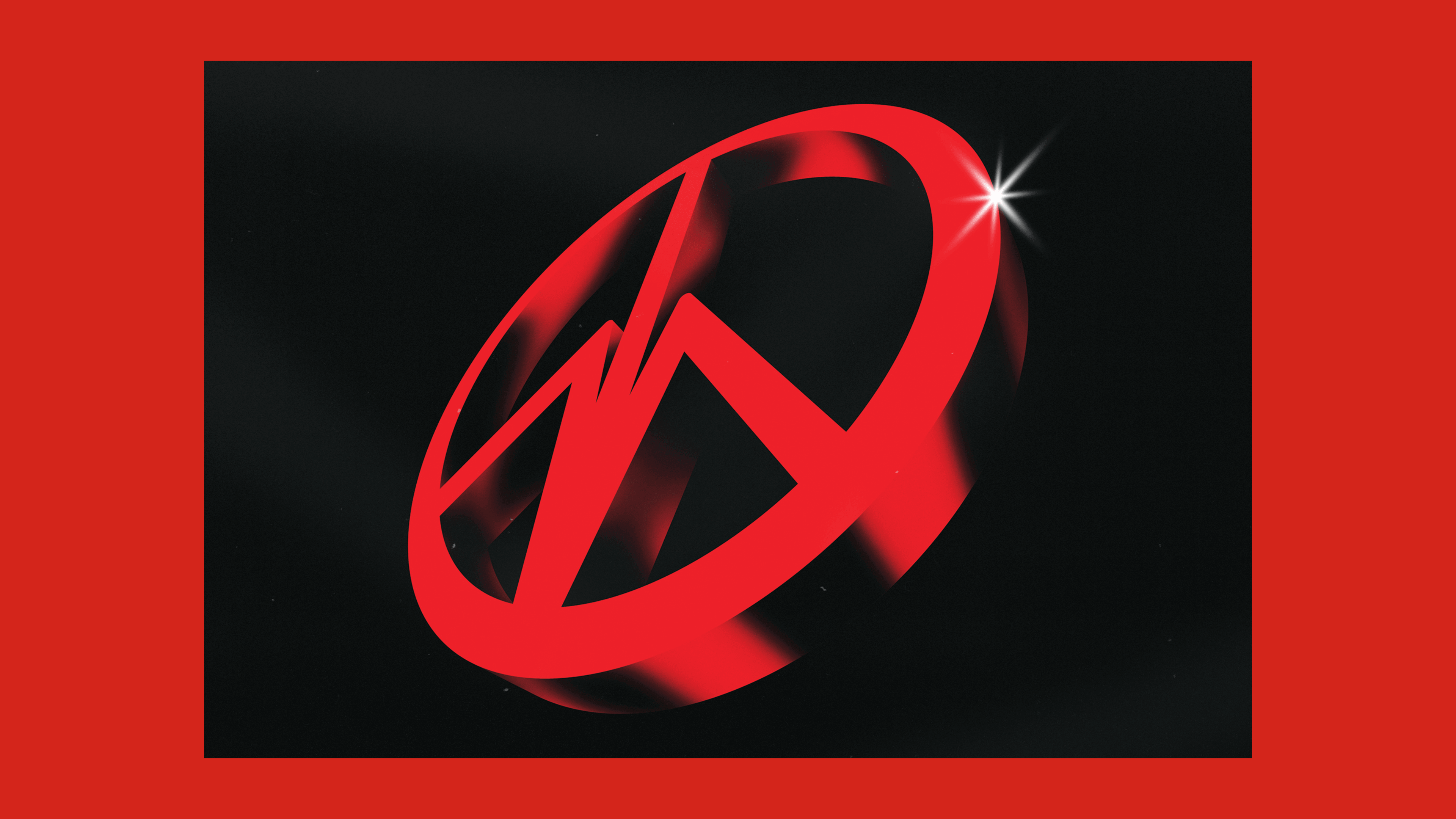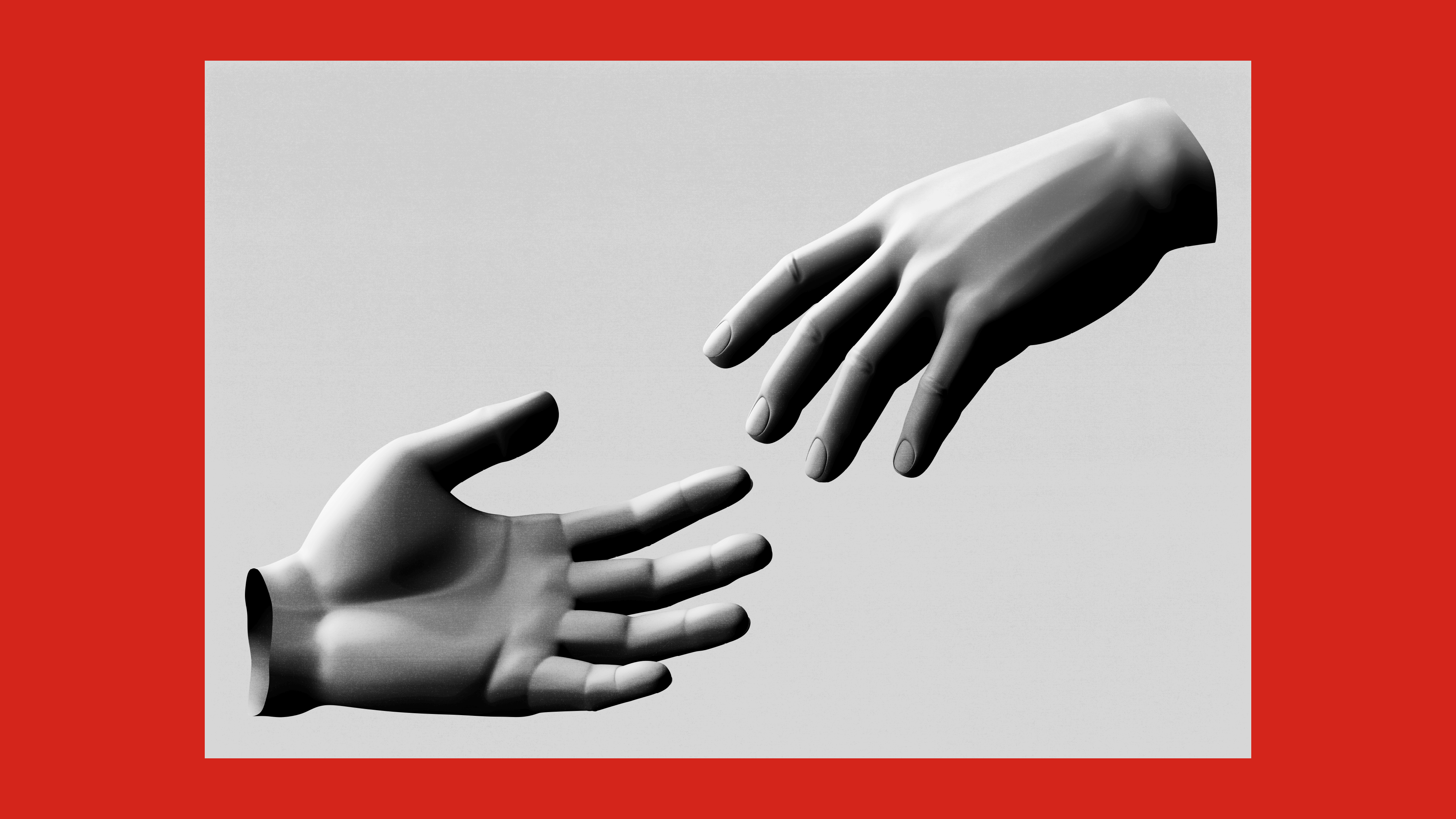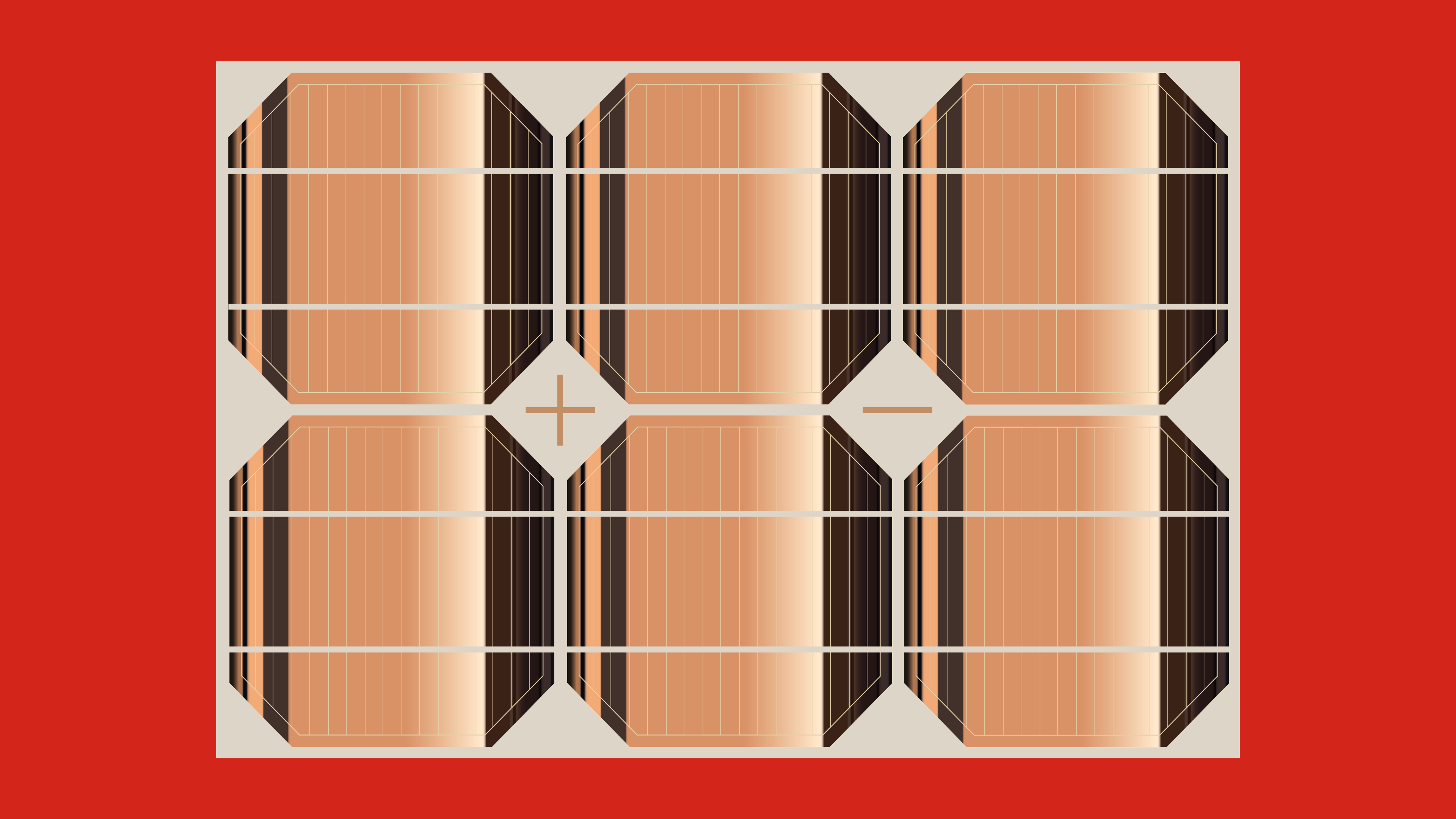 Exhibiting artists: Bráulio Amado (featured image), Builders Club, Hassan Rahim, Jena Myung, Timo Lenzen, Golgotha, Johanna Burai.

Together with Bas van de Poel, exhibited at SPACE10 in Copenhagen.
MERCHANDISE and marketing IDEAS FOR UNCUT GEMS A SAFDIE BROTHERS FILM FROM a24.



Together with Bryan Wolff. Items available in the A24 shop.







DESIGN FOR THE AWARD WINNING FILA EXPLORE DIGITAL EXPERIENCE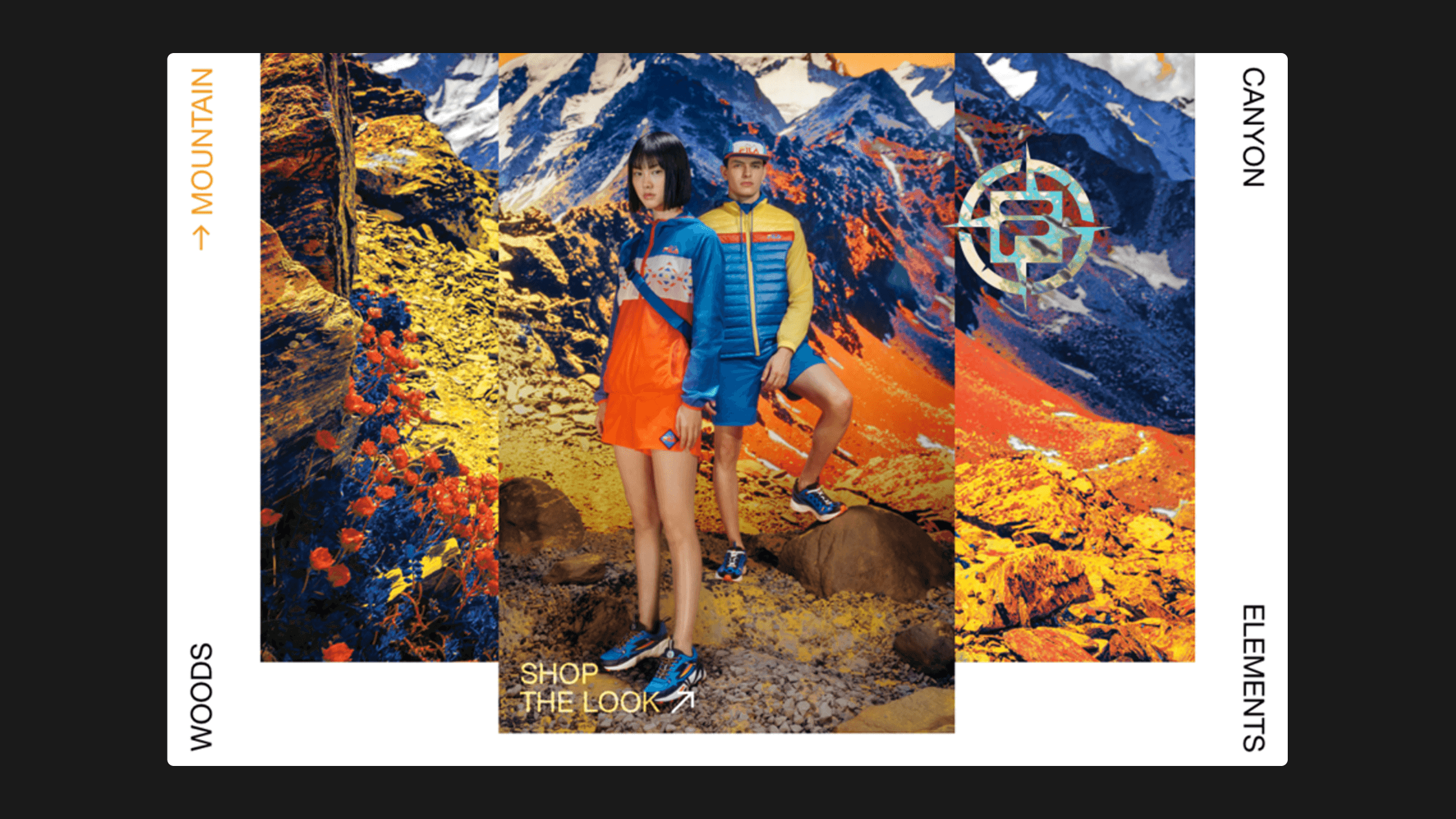 Made at Your Majesty.
DESIGN LEAD FOR PVH TOMMY hilfiger & CALVIN KLEIN DIGITAL REtAIL AND SHOWROOM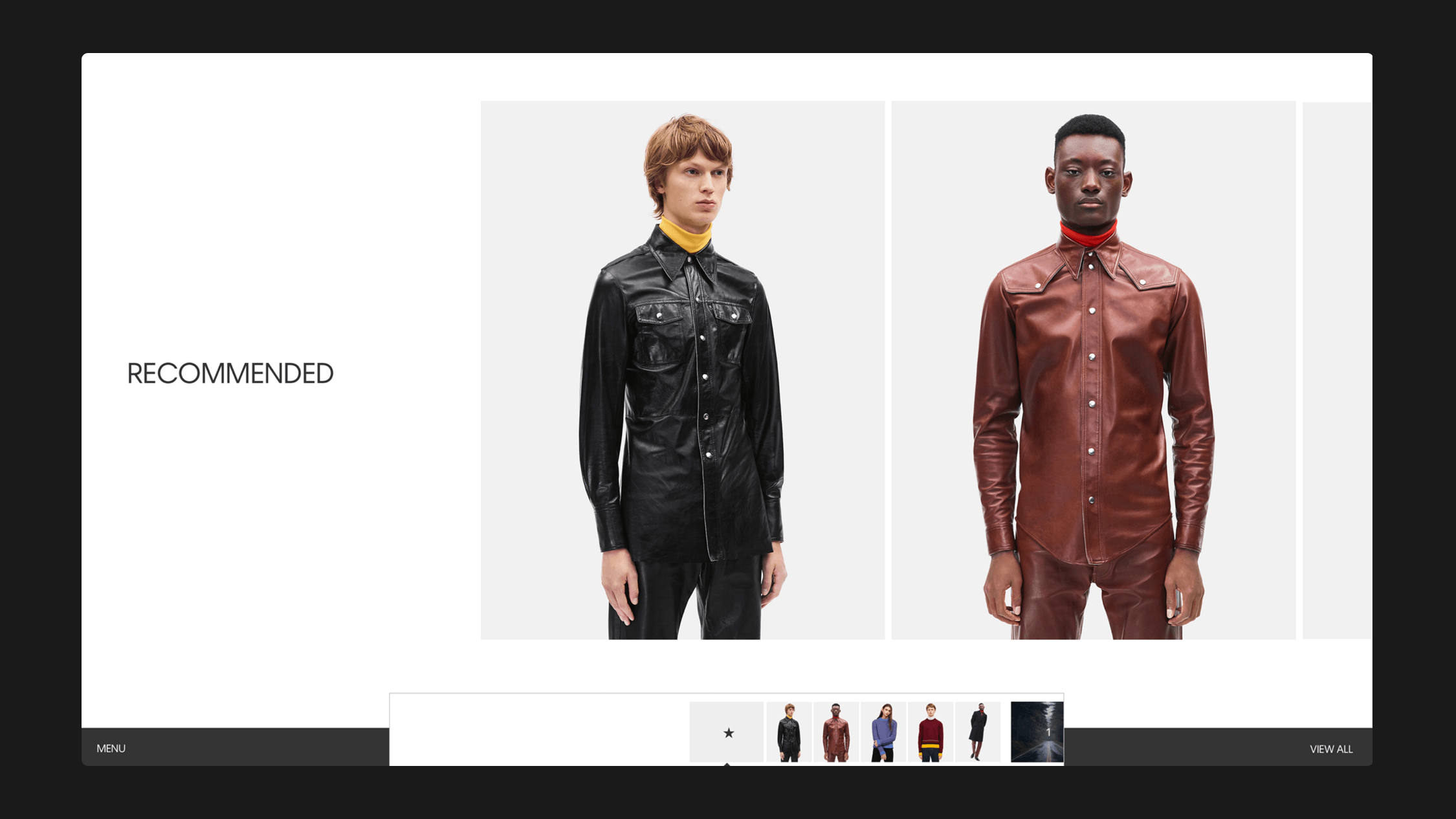 Made at Random Studio.
VARIOUS creative direction for olaf hussein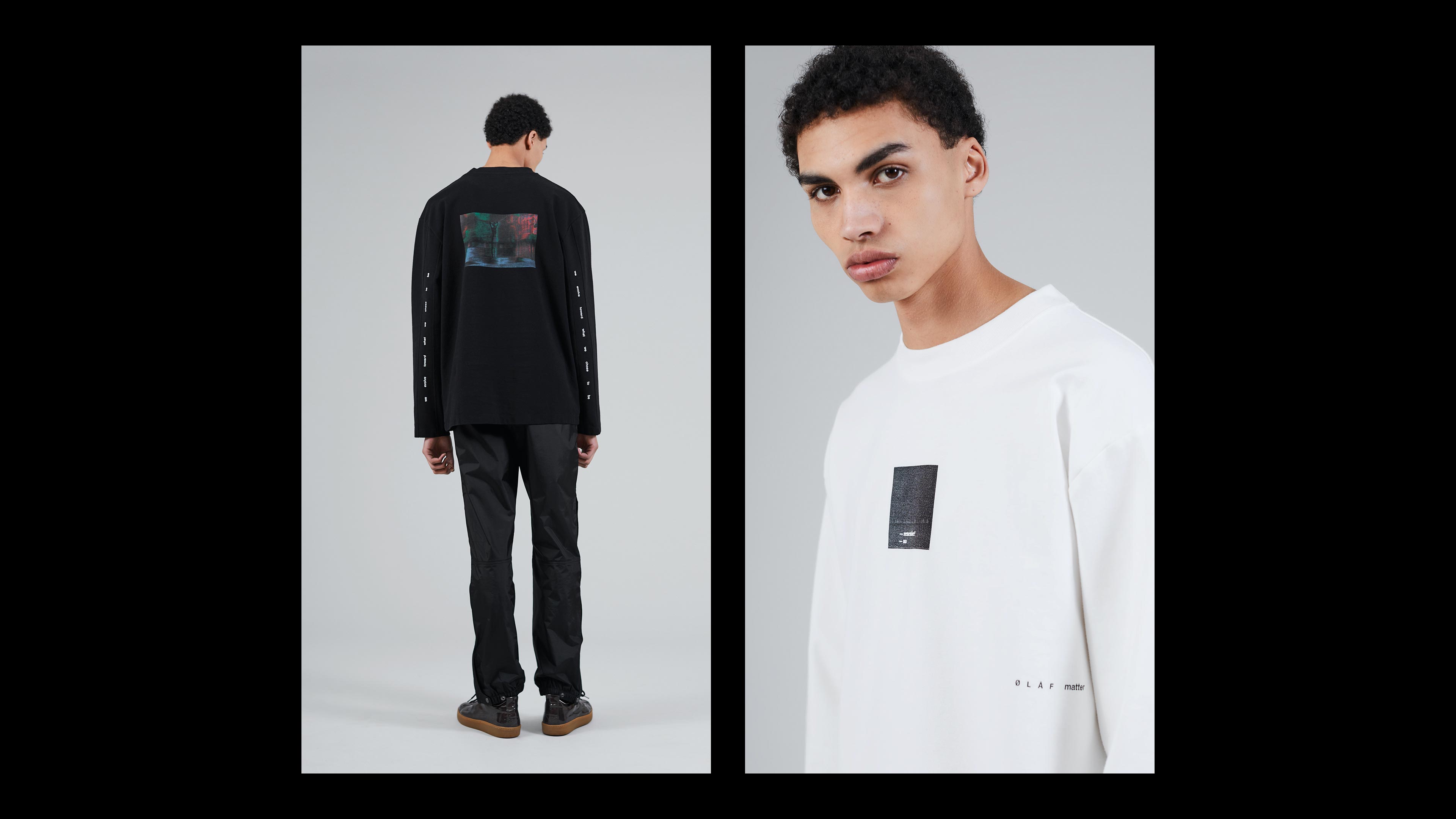 Ranging from physical store design, campaigns, website and digital content.
ART DIRECTION and MERCH design for a museum exhibition about malware.

Made together with Bas van de Poel for Het Nieuwe Instituut Rotterdam.







ART Direction and design for dekmantel online


Together with Bas van de Poel.







ART DIrection for spring 18 calvin klein 205W39NYC RTW FASHION SHOW VIDEO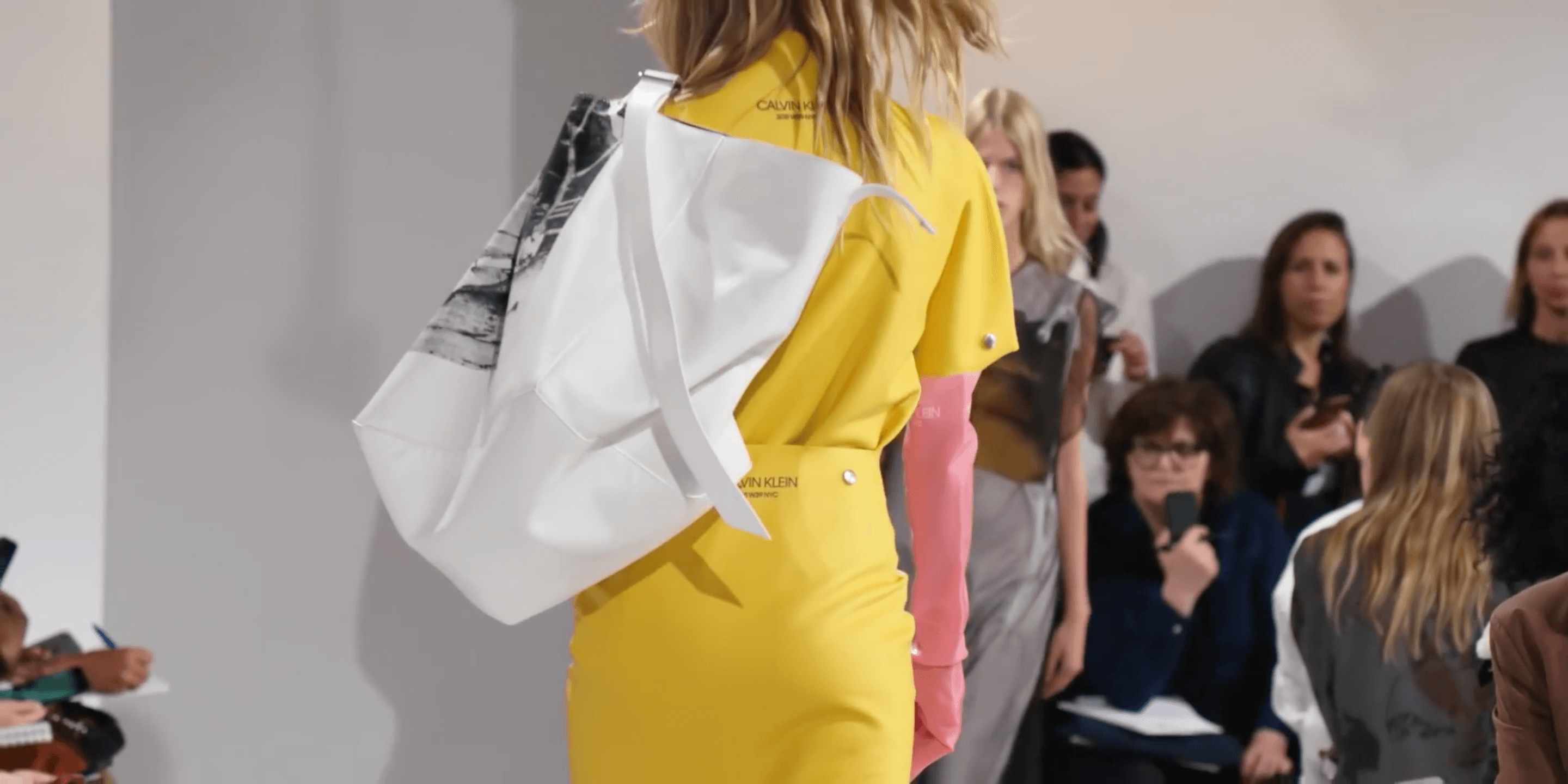 Made at Random Studio.






ART DIRECTION AND DESIGN FOR UPSAMMY's debut album 'zoom'

Together with Bas van de Poel.






A random collection of visuals (and roles) in no particular order of projects I loved being a part of.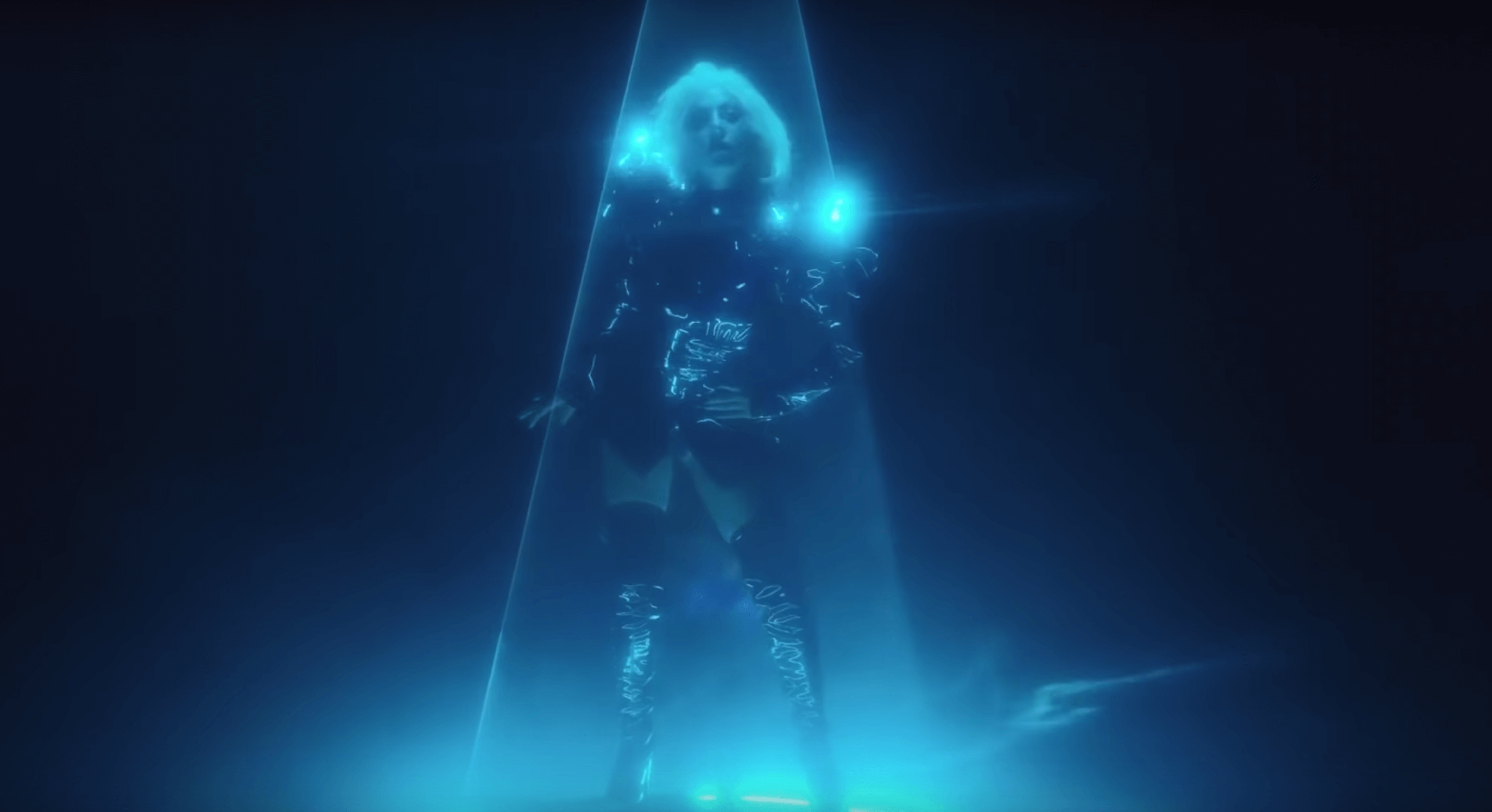 All work above couldn't have been made without all the wonderful people involved. Thank you.

︎


Having worked across multiple aspects of the creative industry across the world, I have a wide experience and understanding of visual communication and creative content. Projects I've worked on range from advertising campaign work, digital and interactive work to spatial concepts and design.

Previously
working at Random Studio I'm now working freelance from Amsterdam, engaging in direct client work with my own close knit network of collaborators that include spatial designers, creative technologist, writers and designers. As well as taking on work in-house at various agencies.


Services include
Art direction, creative direction and consultancy, branding, retail design and installations, interactive and digital design.


RECENT COLLABORATORS
Random Studio, Mythology, Droga5, MediaMonks, Your Majesty, A24 Films, Dekmantel.