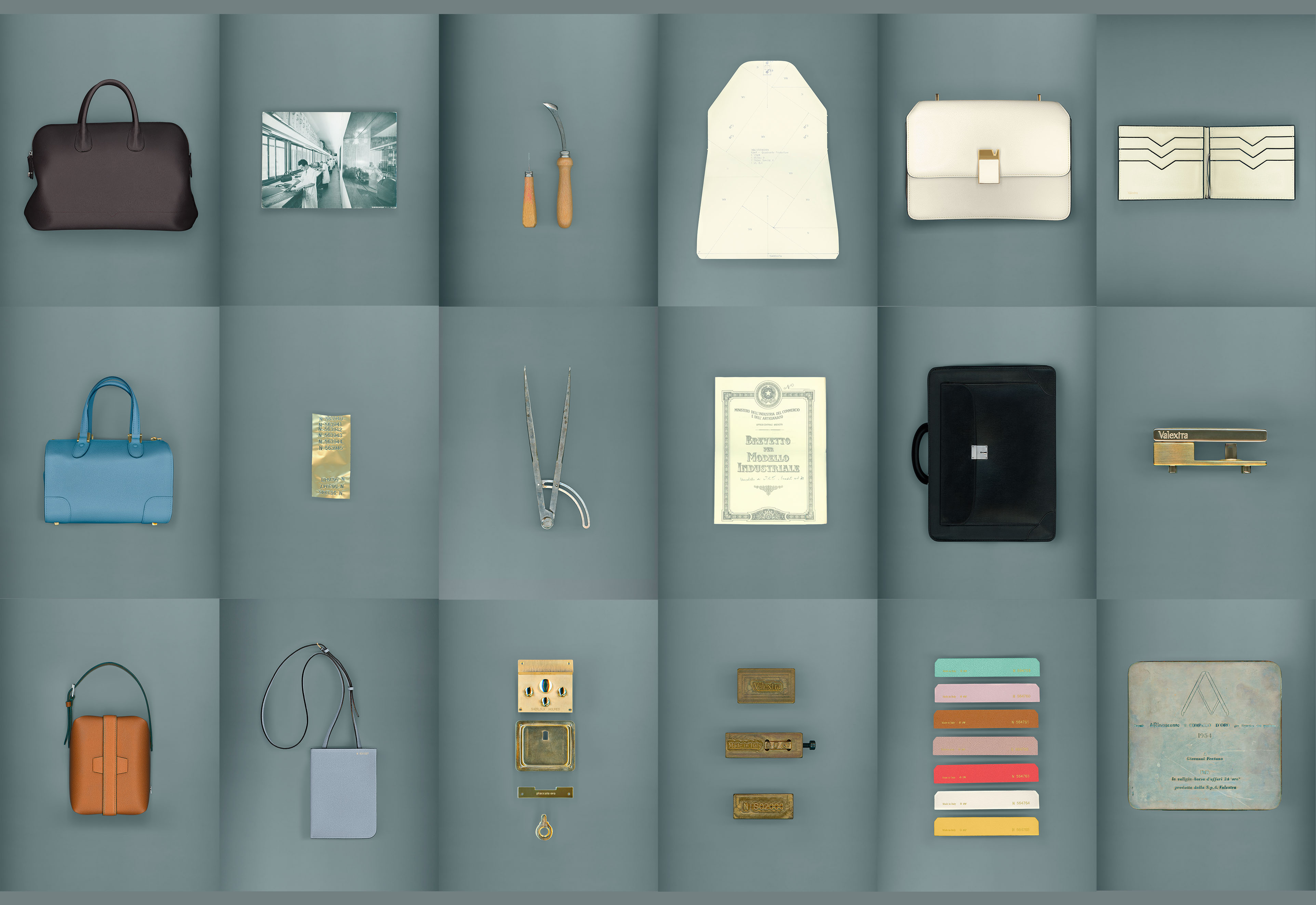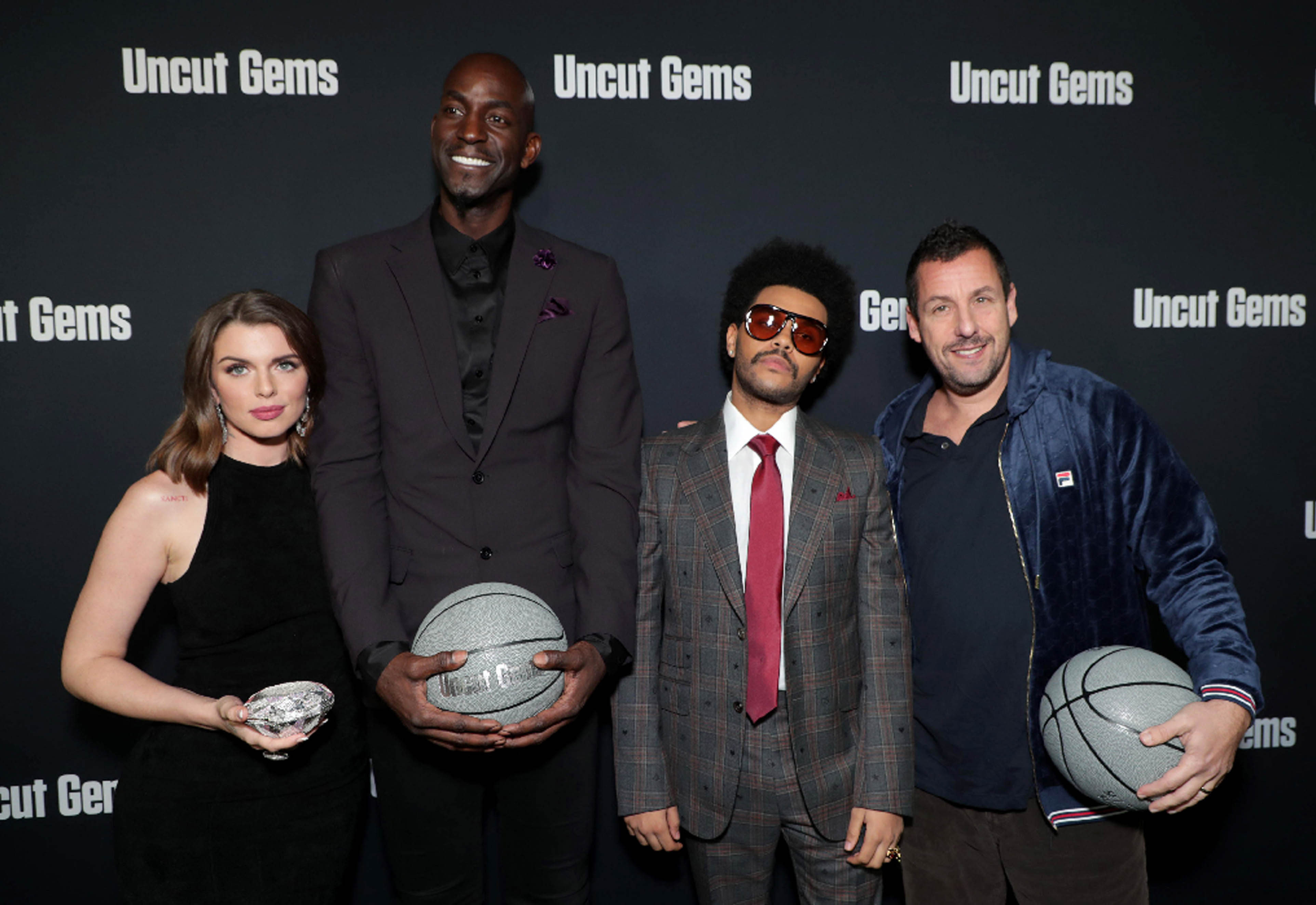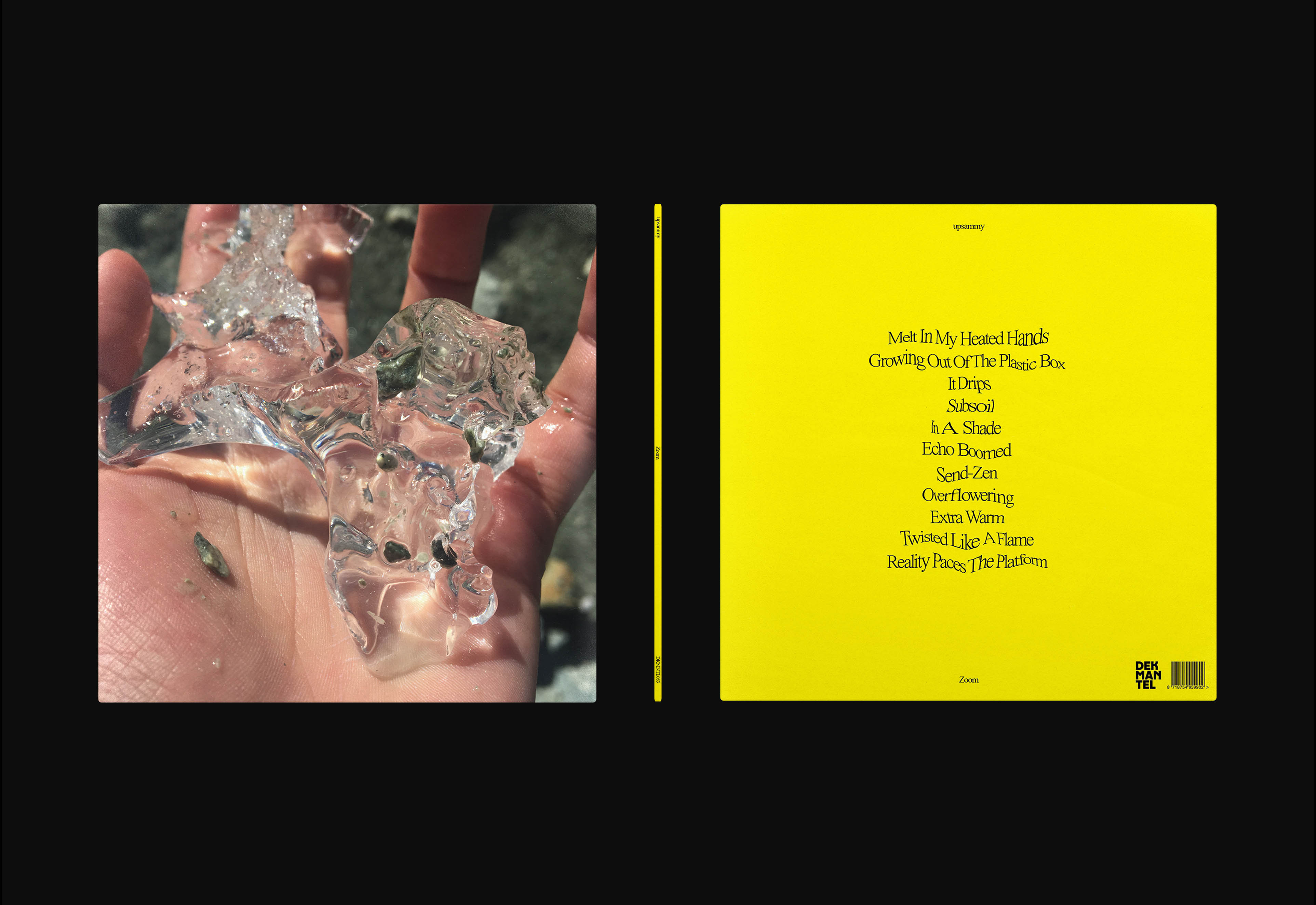 I am a creative and design director with experience in fashion, technology, and cultural sectors. Within my practice I approach projects holistically, always seeking to strike a balance between aesthetics and how things work, whether it be creating consumer facing brand experiences or finding solutions for business challenges. From ideation to implementation, I act as a bridge between strategy, talent and execution.

➀ Past
In 2007 I started my career at Achtung!, where I contributed to
award-winning websites in the Flash era
as a designer, after which I moved to New York City to join Firstborn. Working as one of the first designers out of the NYC and LA office I helped
MediaMonks
expand their global office network in North America, from 2012 to 2016. Advancing to more senior design roles over time working for Adidas, Ray-Ban, and Google among others.
Acting on my ambition to work in fashion with more nimble teams and directly with talent I joined
Random Studio
. There, I worked for
Raf Simons
' iconic label and helped translate his vision across multiple touch-points for his tenure at
CALVIN KLEIN
and collaborations with
Fred Perry
. Here we also led the design and development of a product for
PVH
, a digital showroom that streamlines the B2B buying process and reduces sample waste. Which after the initial setup by our team, turned into startup HATCH, now
Stitch
.
➁ Present

In 2018 I decided to work independently to broaden my skills and establish new relationships within different fields. This led me to work with ad agencies like
Droga5
/Accenture Song as creative director, doing creative consultancy and ideation for
Ferdinando Verderi Studio
,
A24
and
Mythology
for clients like PRADA, crime thriller Uncut Gems, Louis Vuitton, Lady Gaga's Haus Labs and Coinbase. Further expanding and questioning my role as designer I also started working within the fields of business consultancy and design research through Carla Camilla Hjort, doing research and consultancy projects for IKEA's future living lab
SPACE10
, re-evaluating funding practices for design and architecture foundation
re:arc institute
, and
re-envisioning the cooperative supermarket model for ICA
, blending the rich history of cooperatives with current technology. I continue to take on design projects as well, working with music festival and record label
Dekmantel
, architecture and digital culture museum
Het Nieuwe Instituut
, renowned auction house
Sotheby's
and 'made in Italy' cycle clothing label
Q36.5
.
➂ Future
Being fluid, fluent and confident within multiple roles I aim for a lasting sustainable collaboration within a design centered role regardless of whether I am called a creative director, design lead, strategist, or designer. I'm seeking to collaborate with forward-thinking brands, startups and other entities that operate with a holistic, creative approach and aspire to make a positive impact.
Get in Touch ->